Please upload and crop your image to the right requirements.
Photos that fail to meet the guidelines will be rejected and will delay the production of your card.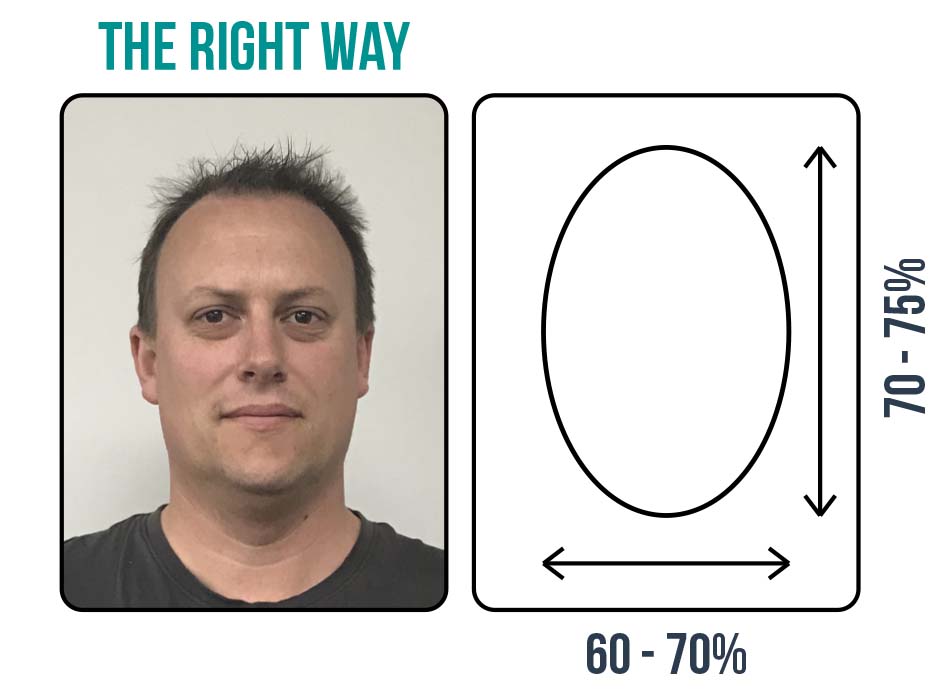 Min 300x400 pixels
Greater than 30KB cropped
Portrait orientation
Face fills 75% of photo
In focus and clearly visible
In colour

JPG or PNG format are accepted.